LPZhengzhou LP Industry Co., Ltd is an professional manufacturer of magnet wire. Our products are exported to more than 50 countries around the world, cooperating with more than 200 overseas customers!
Our products include enameled aluminum wire, enameled copper wire, paper covered wire, Kapton copper wire, oxidative aluminum wire, fiber glass covered wire, ultra fine copper wire and so on.

Our service
1, Magnet wire sample is free for customers.
2, We have strong technical strength and develop new products continuously.
3, We can supply very professional solution to our client.
Our Strength

Zhengzhou LP Industry Co., Ltd.

Zhengzhou LP Industry Co., Ltd will provide clients best products with the best quality and the best service. We are looking forward to cooperating with you.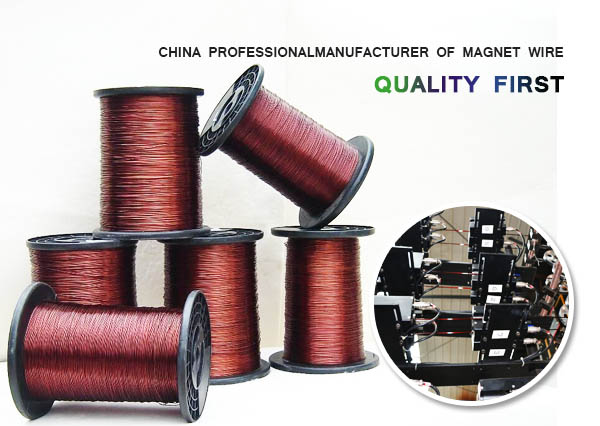 1, Product has good quality and strict test standard
Raw material and semi-finished products have quality tests and the production lines have the automatic check equipment. The sampling percent is 30% of end products. The company promises that those unqualified products will not be permitted next link.

2, Production facilities are all in readiness.
The company has complete production facilities. So the company can better control product quality and reduce production cycle comparing medium and small-sized enterprises.

3, High standard production workshop
The new factory adopts to constant temperature and dust free workshop.
4, Our company adopts to insulating paint from German Elantas.

5, The diameter of product is so wide.
The company can produce the enameled aluminum wire with the diameter from 0.2 to 8.0mm.

6, The company has large production capacity and short delivery period

7, The company has remote video port.
So customer can know and supervise the products at home.

8, The company provides check equipment for itself.