A Happy New Year to You
2015-12-31
We have a farewell to 2015 and we are about to enter 2016. In 2015, we achieved very good results.
Our company
's products are exported to many foreign countries. The product quality and service have been recognized by our customers. Our company hope that we can continue to work hard and strive to improve product technology and quality of service, providing customers with higher quality products and better service in the new year. In 2016, we hope that we can get new breakthroughs to achieve better results.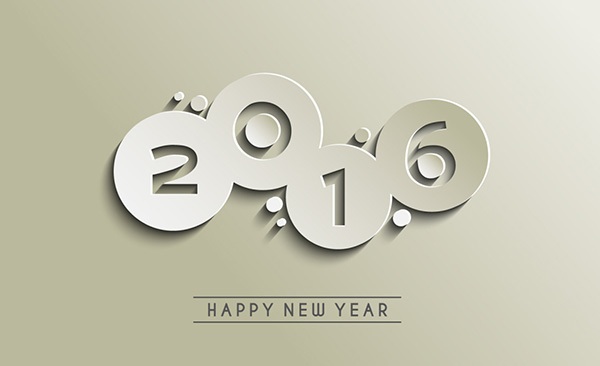 Thanks again for the support from our customers. And in the new year, we hope we can continue to receive clients' support. At the same time, may your New Year be filled with special moment, warmth, peace and happiness, the joy of covered ones near, and wishing you all the joys of Christmas and a year of happiness.