Kapton Copper Magnet Wire
Production Process

Extrude & Draw

Stretch the Thread

Ultrasonic Clean

Panit

Toast

Spool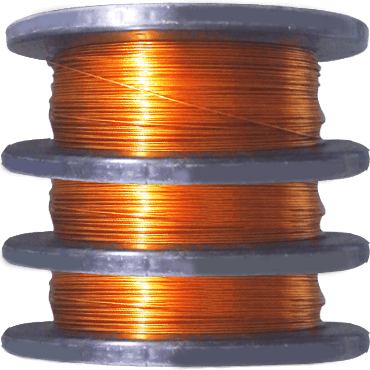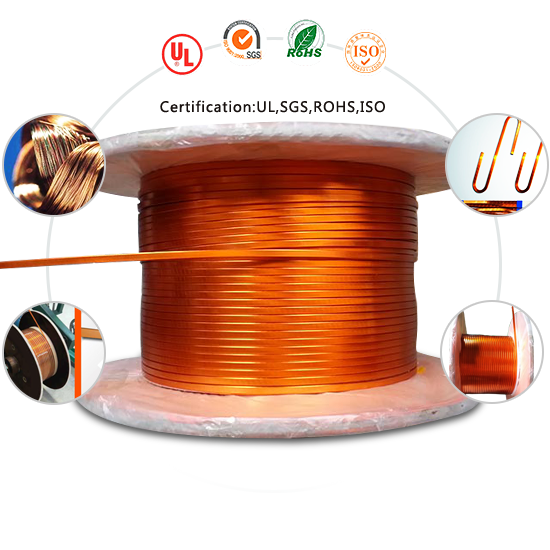 Size: round:1.5-4.0mm
flat: a:1.0-5.6mm b:3-16mm
Thermal Class:240
Production Characteristics
1. Our Kapton Copper Wire's machine is high-tech machine.

2. Our Kapton Copper Wire adopts high-quality F46 Polyesterimide layer and finishs through high heat sintering.

3. Our Kapton Copper Wire's temperature can reach 290℃ and its voltage class can be 7200v.

4. Our Kapton Copper Wire has good quality, good mechanical strength and excellent chemical resistance.

5. Our Kapton Copper Wire can be used in serious environment of motors.
Application

The Application of Kapton copper wire
Typical application include:
Aerospace and submersible motors/High voltage coils/Wind turbines/Micro-electronics/other fields.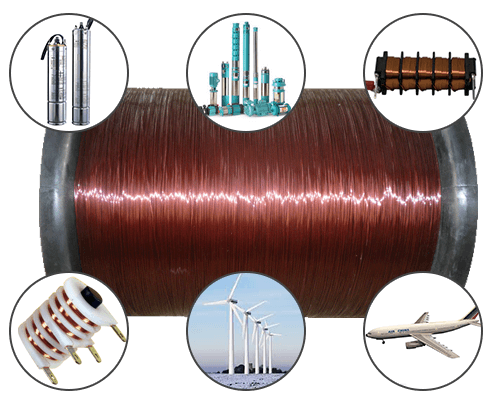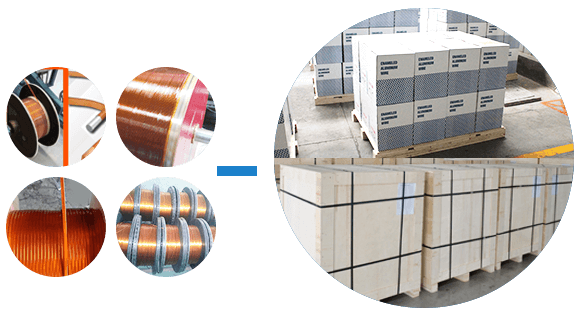 Packing

Plastic spool or wooden spool, flat wire length are customizable;
The usual spool specifications :
50kg/100kg/150kg wooden spool
About The Packing, We Can According To Customers' Requirement!
Test of Main technical

The following is mian technical test;
The set standards according to customers' requirement.
Besides,We Providing OEM,Please pay attention to that.

| | |
| --- | --- |
| Item | Requirement of the standards |
| Stardards | GB/T7095.3 |
| Electrical resistivity | ≤0.017241Ω mm²/m |
| Breakdown voltage | 7200V |
| Heat shock | The minimum Heat shock temperature 175℃ |
| Resistance to solvents | Standard solvent.Use a pencil of hardness"2H"the coating shall not be removed |
| Cut Through | 320℃, 2mins not break down |